VIESA Parking Coolers
What is a Viesa Parking Cooler? A Viesa Parkingcooler is used to keep the cabin of a truck at the desired temperature without requiring the truck's engine to idle. Read more below
Read more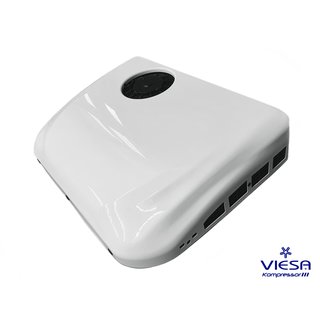 €129,99 Excl. VAT
€157,29 Incl. VAT (Enter a VAT number during the checkout for VAT exemption)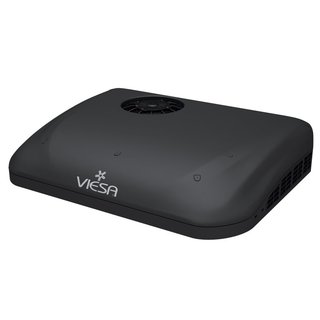 €1.295,00 Excl. VAT
€1.566,95 Incl. VAT (Enter a VAT number during the checkout for VAT exemption)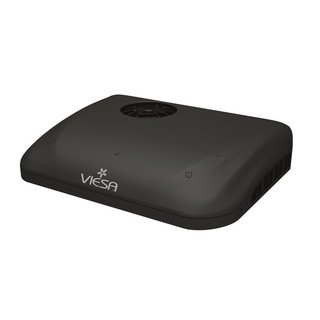 €1.295,00 Excl. VAT
€1.566,95 Incl. VAT (Enter a VAT number during the checkout for VAT exemption)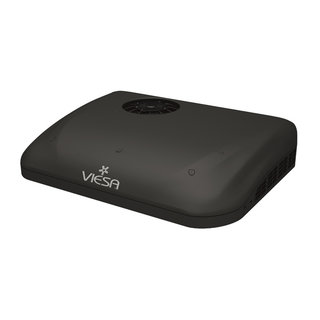 €1.295,00 Excl. VAT
€1.566,95 Incl. VAT (Enter a VAT number during the checkout for VAT exemption)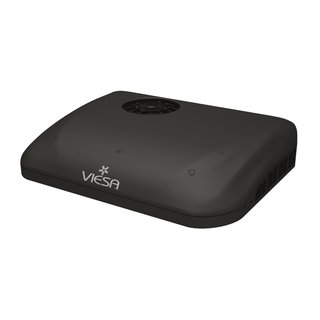 €1.295,00 Excl. VAT
€1.566,95 Incl. VAT (Enter a VAT number during the checkout for VAT exemption)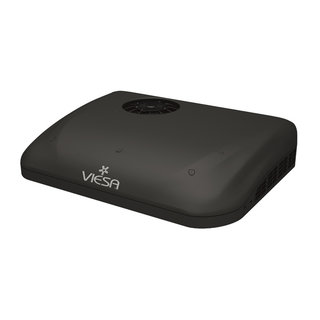 €1.295,00 Excl. VAT
€1.566,95 Incl. VAT (Enter a VAT number during the checkout for VAT exemption)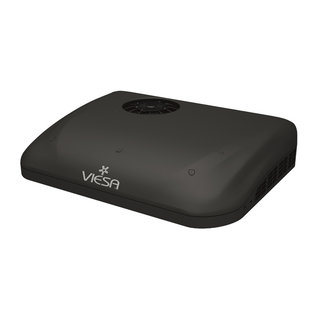 €1.295,00 Excl. VAT
€1.566,95 Incl. VAT (Enter a VAT number during the checkout for VAT exemption)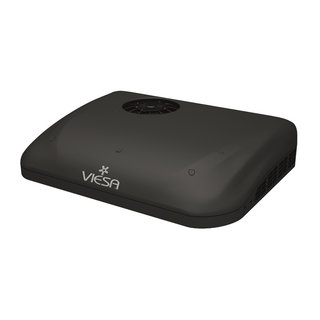 €1.295,00 Excl. VAT
€1.566,95 Incl. VAT (Enter a VAT number during the checkout for VAT exemption)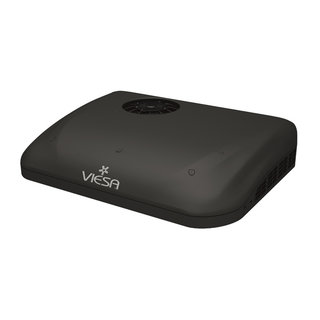 €1.295,00 Excl. VAT
€1.566,95 Incl. VAT (Enter a VAT number during the checkout for VAT exemption)
The lowest price on the internet!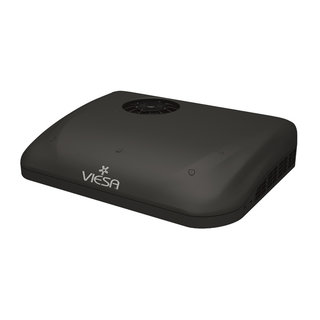 €1.295,00 Excl. VAT
€1.566,95 Incl. VAT (Enter a VAT number during the checkout for VAT exemption)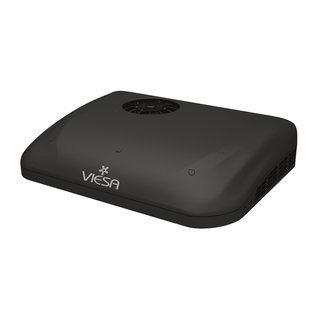 €1.295,00 Excl. VAT
€1.566,95 Incl. VAT (Enter a VAT number during the checkout for VAT exemption)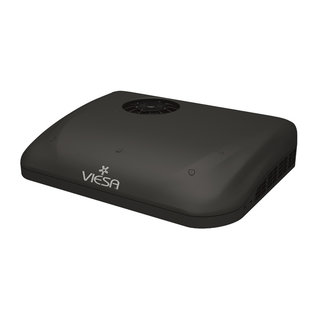 €1.295,00 Excl. VAT
€1.566,95 Incl. VAT (Enter a VAT number during the checkout for VAT exemption)
What is a Viesa parkingcooler?
A Viesa Parkingcooler is used to keep the cabin of a truck at the desired temperature without the truck's engine having to idle. This saves a lot of fuel costs and also ensures that the driver gets a better night's sleep, making him safer on the road. Viesa's parking cooler designed for trucks is called: Viesa Kompressor III.
About Viesa
Viesa is the subsidiary of Italcolven. Italcolven is part of the Colven Group. This group consists of 7 companies and was founded in 1973.Viesa is an Italian company known for their production of standard air conditioners for various vehicles. The company was founded in 2011 in the province of Prato (Italy). Currently, the company sells to 27 countries around the world. Viesa's stand air conditioners are made in Italy.
Viesa Holiday
The Viesa Holiday is a parking cooler designed for motor homes and caravans. This rooftop air conditioner can also be used for commercial vans that are converted into motorhomes.The Viesa Holiday cools by water evaporation.Water evaporation causes your body to cool faster than coolers using traditional techniques.
Parkingcoolers.com currently only sells Viesa Kompressors for trucks. As such, we do not sell the Viesa Holiday.
What are the advantages of Viesa Parking coolers in comparision to other brands?
The Viesa parking coolers are suitable for trucks differ from the competition on a number of elements. The Viesa park coolers has the following advantages:
Viesa parking coolers are equipped with a special compressor. This eliminates the need to mount the park cooler on a flat surface. This is because many trucks do not have a flat roof. A truck roof is often not completely straight. The big advantage of the Viesa parking cooler is therefore that they can also be mounted on sloping roofs.
The Viesa parking cooler can be mounted on top of the truck cabin's roof hatch. The design of the Viesa cab cooler minimises the loss of interior space on the inside of the cabin.
The Viesa cab cooler is further distinguished by its low weight.
How does a Viesa Parking cooler works?
A Viesa Parking cooler works separately from a truck's built-in air conditioning system. A Viesa cab cooler is therefore an addition to a truck's air-conditioning system and not a replacement!
A parking cooler runs on the truck's electrical system (the battery). So the truck's engine does not have to run while the driver is taking a rest. This saves a huge amount in fuel costs on an annual basis (an average of 264 litres of diesel per month).
The disadvantage of a parking cooler is that they are not capable of cooling a cabin! Cab coolers are only capable of keeping a cabin at a certain temperature. So it is important that the cabin has been brought to the right temperature by the truck's built-in air conditioner beforehand.
What are the dimensions of the Viesa Kompressor III ?
The dimensions of the VIESA Kompressor III are 155 mm x 780 mm x 580 mm
What is the weight of a Viesa stand air conditioner?
The Viesa Kompressor III weighs 14 kg.
What is the performance of the Viesa parking coolers?
The power output of the Viesa Kompressor III is 1100 watts. On 24V, the Viesa Kompressor III consumes 12.3 AH per hour. With fully charged truck batteries (which are also in good condition), it is no problem to leave the parkgin cooler on all night while the engine is not idling.
What is the airflow of a Viesa parking cooler for trucks?
The airflow of the Viesa parking cooler is 500 m3 per hour. This airflow is more than enough to keep the cabin at the right temperature.
Is a Viesa parking cooler mandatory by law?
Often, transport companies choose to equip the truck with a cab cooler from the factory. Thus, all brands of trucks offer a ready-made solution for this. This is done because in many countries it is compulsory to fit a truck with a parking cooler. For instance one country where it is mandatory is the Netherlands.
What does a Viesa parking cooler cost?
A Viesa parking cooler is available at Parkingcoolers.com from as little as €1,349.95. Depending on the type of truck, this price of the cab cooler may be higher. Indeed, a separate Viesa Kompressor III costs €1,199.95 (this does not include the required mounting kit).
Is subsidy available for Viesa stand air conditioner?
Within certain European Union countries, it is possible to get a subsidy when buying a stand air conditioner. A European country with this scheme is, for example, the Netherlands
How do you install a Viesa parking cooler?
A Viesa parking cooler or any other brand can easily be mounted on the roof of a truck. The roof A/C is always mounted on the roof of the truck at the opening of the roof hatch. On some truck models, the standard A/C cannot be fitted. This may be because, for example, there is an electric roof hatch mounted on the truck. Our stand air conditioning specialists can always provide you with information on whether installation of a cab cooler is possible on your vehicle. That way, you will not be confronted with any unpleasant surprises.
Mounting materials are always supplied with Viesa parking coolers. Most specialist garages are able to fit Viesa A/C systems. We also have a whole network of garages that can take care of the installation of the stationary air conditioner for you.
Ask us for the possibilities. In the animation video below, you can see how the installation process works.
What is a Viesa White Cover?
A Viesa White Cover is a white cover that can be fitted to the Viesa Kompressor. Many companies choose to purchase this Viesa White Cover because it is repaintable in any colour. The Viesa standard air conditioner is black in colour, which clashes with many truck colours. A Viesa White Cover is easy to repaint and can then be fitted over the Viesa parking cooler.
Take a look at the Viesa White cover
How much money does a Viesa stand air conditioner save?
A Viesa parking cooler can save a lot of money on an annual basis. The money is saved because the engine does not have to idle. On average, an idling truck engine consumes 1.5 litres of diesel per hour. A driver needs a night's sleep of 8 hours and sleeps 22 nights a month in his truck cabin. Based on this calculation, he thus consumes 12 litres of diesel (8 hours x 1.5 litres per hour) per night. So in a month, this is 264 litres of diesel saved (22 days x 12 litres per night). The current diesel price is €1.45. So per month, a Viesa parking cooler saves €382.80.